There are many types of databases. Relational databases are a great tool for storing and managing your data. A relational database is a powerful tool and is the backbone to many software applications. When developing a business solution, we leverage relational databases that are engineered specifically to your needs.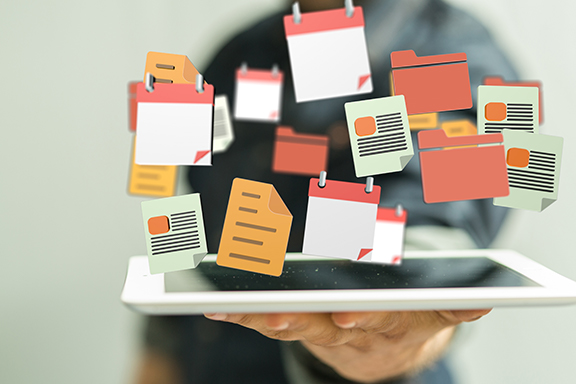 An organization needs to manage its data, ensuring the integrity and reliability of the data. Our software solutions do this for you. MAP Data Consulting, Inc. creates custom software applications that help maintain constraints on data. A good software application helps the end user avoid making mistakes as they perform data entry and also ensures data retrieved is valid.
When a relational database works in concert with a software application, the advantages supersede any advantages a spreadsheet may offer. Organizations gain control of and better manage their data when they use our custom software solutions. Whether your data are in spreadsheets, text files, emails, file cabinets, or even existing relational databases, we can help.